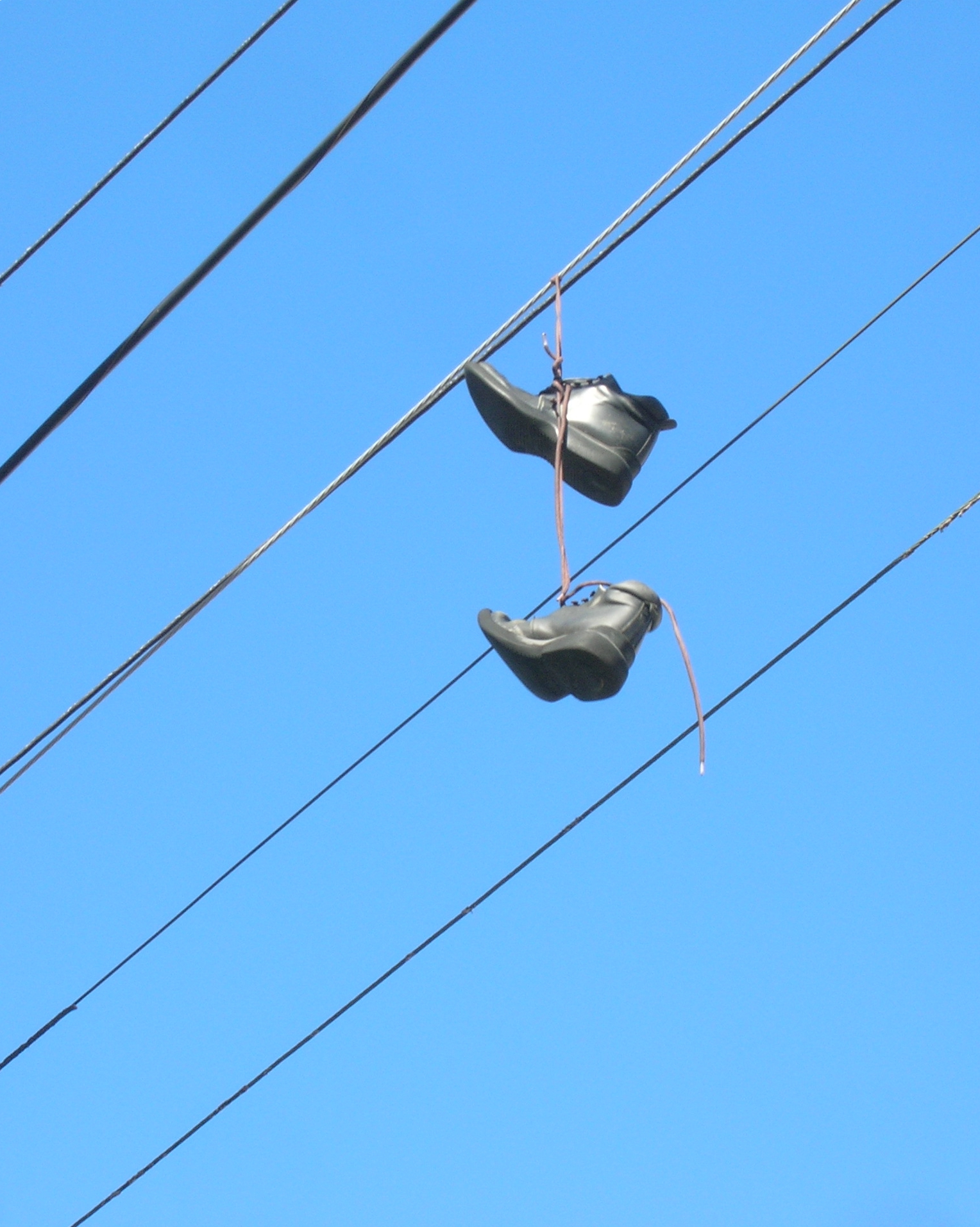 This time to Baltimore and
Bouchercon
.
Have to be at the airport by 5A, which means up by 4A in order to get some espresso in my system.
Walked down the hill tonight for a gathering to talk about
our neighborhood community center
, Tel-Hi. Our friend Donna is the development director. She spends her days raising money for the center. Another friend, Gail, is on the board and spoke tonight and sent e-mails to people she knew on the invite list, saying you must come, will I see you there.
Met some nice people. Bumped into some old friends. The hosts had a Dali on their wall, a portrait of the wife at age
maybe eight
twelve with her mother. A definite Dali, but no melting watches or weirdnesses. Wonderful place filled with interesting stuff.
Wonderful place. Genuine people. Good cause.
We -- well, I -- missed the debate. We walked down the hill and over to the gathering and I could hear Obama's voice coming out of open windows as neighbors watched the debate we'd jettisoned in order to support a good cause. I'm sure I'll be able to pick up on what happened at the debate some time between now and when the next debate happens.
See you 'round some time after I get back. I get back late Monday. Give me at least Tuesday to veg out on the couch and restore my social equilibrium.
His nibs will be home for Fleet Week and the Blue Angels, but I'll miss all that. C'est la vie.
Baltimore here I come.