We were in the Central Valley this weekend for a memorial service for my cousin.
We spent the night in Lost Hills and took the long way home, through the Bitterwater Valley and on to Parkfield, then up 101 and a jog here and another there and finally home.
More photos to follow. Maybe.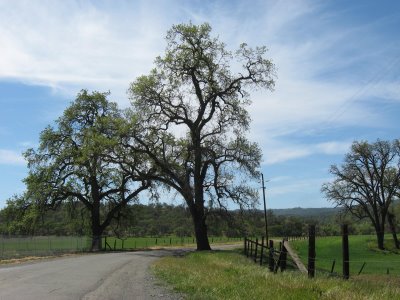 Parkfield