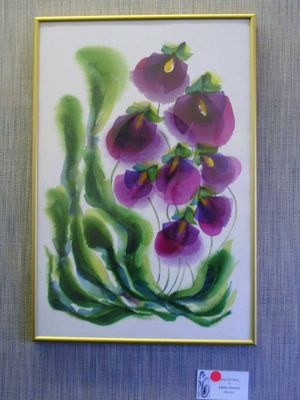 Long Tall Sassy

There. Does that one capture the colors better? I would've just moved this JPG link into the original blog entry, but someone had already commented before Blogger gave me clearance to edit the post ... Far be it from me ...
Colors still not right. Use your imagination or
check out this.
Even that one still doesn't
quite
get it ...