I've been playing around with a fake picture for twitter using the
Face Transformer at St Andrews
that I found over at Grapes2.0 the other day.
Decisions. Decisions. Should I use
Modigliani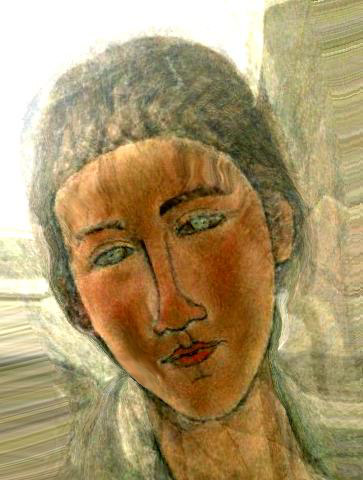 or
Botticelli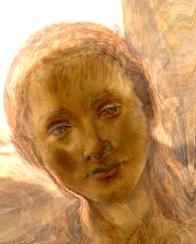 or
Manga?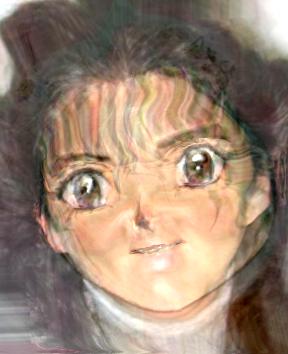 Manga. For now. ...
[I
really
wanted the El Greco morph (
View of Toledo
has been a fave since I was about nine.) But the El Greco morph is only available for males and if I change my "sex" to male, the El Greco morph gives me an El Greco morph complete with nice Spanish facial hair.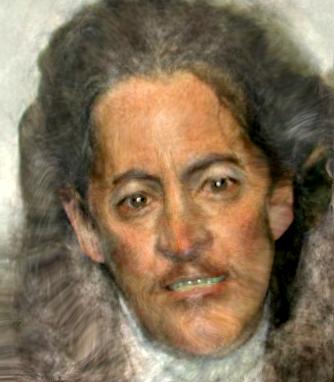 Not really me. Alas.]