Hadn't seen Don May in over a year. Our plans to meet up in January had a spanner thrown in them. Since then, our schedules didn't connect. We asked him and Bill over here, but Don couldn't make it just yet and couldn't for at minimum a couple weeks or so, and then you get into the holidays ...
So, today his nibs and I walked down to the Embarcadero Center BART station and hopped a train to the North Berkeley station, walked up to Don's place and schmoozed for a long while before heading out to Café de la Paz on Shattuck for lunch.
Some more chat in the backyard after lunch. Attempts to take piccies of Calvin and Sonja. Laughter. Good times. BART back to San Francisco and a walk home.
Maybe a bit over an hour each way, including the walk to/fro the BART station.
Why don't we do this more often?
Calvin: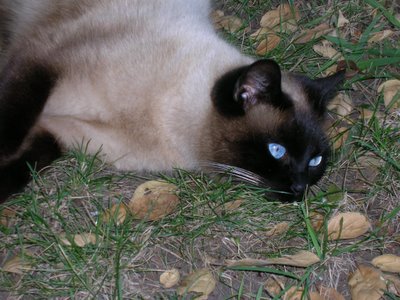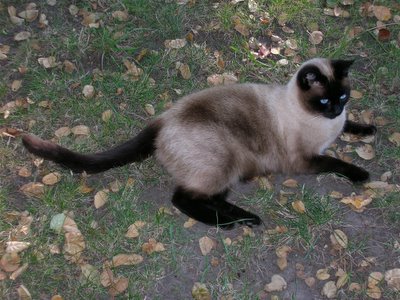 Sonja: